Bow windows are a beautiful architectural feature that can add a unique and eye-catching touch to any home. If you have a bow window in your home, it might not be easy to find the perfect Window Treatments For Bow Window.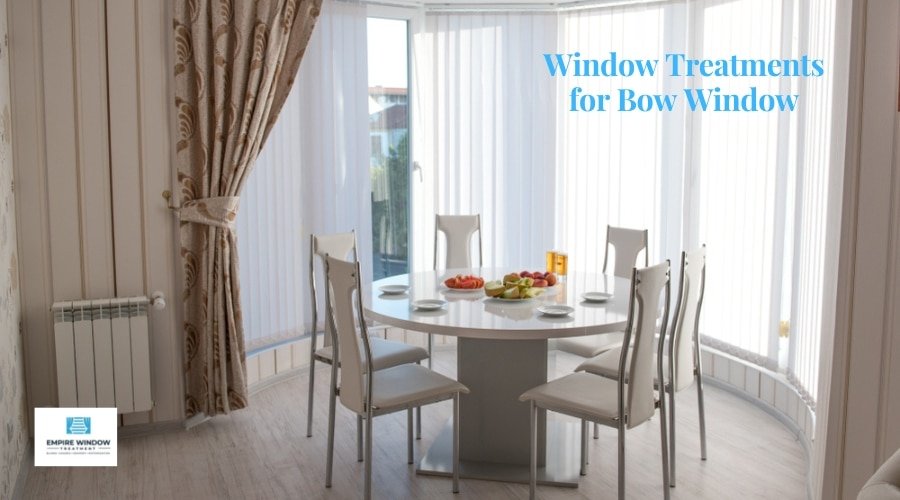 If You want something that looks great and complements your existing decor but also offers the privacy and light control you need, the options are overwhelming. From shutters and blinds to shades and curtains, there are various ways to customize your bow window to suit your style.
In this blog, we'll take a look at the different window treatments available for bow windows so that you can find the perfect option for your home.
Different Types of Window Treatments for bow windows
When it comes to window treatments for bow windows, there are several options available. Whether you're looking to add a subtle touch of elegance to your space or want something that offers more privacy, there is a window treatment option for you.
1. Curtains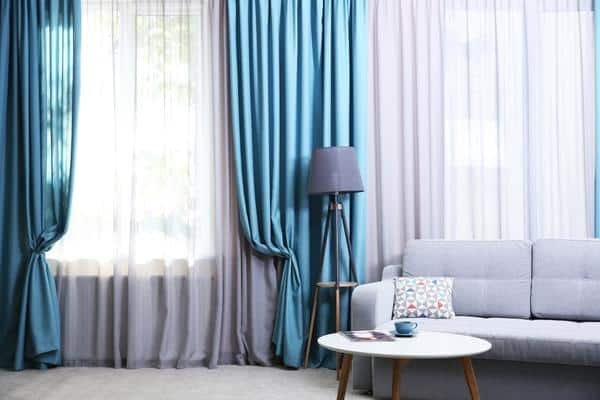 Curtains are a classic choice for any window, including bow windows. They come in various materials, such as cotton, polyester, velvet, and more. They can be framed on the sides with a cornice or valance. The sheer curtains allow light into the room while still offering privacy.
2. Shutters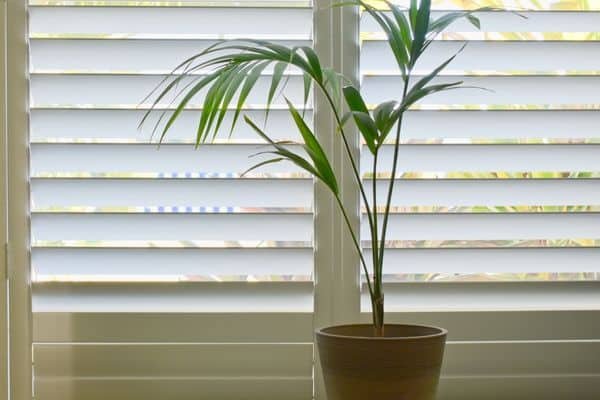 Shutters are typically made of wood and come in various styles, such as plantation shutters, panel shutters, and louvered shutters. They offer excellent insulation and help control the amount of light coming into the room.
They even allow a breeze into the room or to get a better view of the outdoors. 
3. Blinds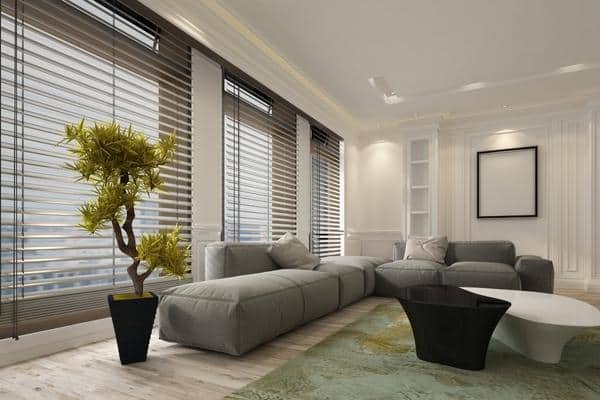 Blinds are available in various materials, including vinyl, aluminum, bamboo, and various colors and styles, so you can find something that complements your decor perfectly.
It gives you privacy as they can be adjusted to filter out just the right amount of light.
4. Shades
Shades are another option for bow windows. Roller shades are great for allowing light into the room along with privacy. Roman shades are great if you want a more tailored look with some added texture. Cellular shades are an excellent choice for energy efficiency as they trap air in the cells to help keep your home insulated during hot and cold months.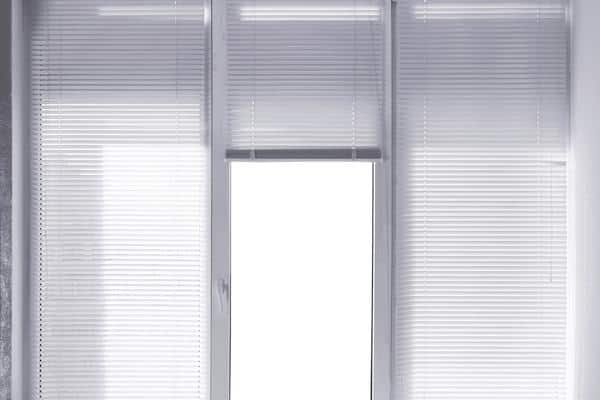 No matter what kind of window treatment you choose, there is something that will be perfect for your bow window. Consider the different options and find the one that best suits your needs before making a purchase.
Consideration for Choosing Window Treatments
When selecting window treatments for a bow window, there are a few important considerations to keep in mind. Such as–
Style
First, consider the style of the room and what type of window treatments will work best with it. For example, if you have a modern room, you should go for contemporary blinds or shades for your bow window. Or, if you have a more traditional space, choose curtains or classic shutters.
Functionality
Next, think about the functionality of the window treatments. Do you want something that will just block out light, or do you want something that will also provide privacy?
Do you need something that's energy efficient? Considering these factors can help you decide which type of window treatment will be the best choice. 
Budget
The final thing is your budget. Different types of window treatments come with different price ranges. Blinds, shutters, and shades are usually more affordable than curtains, so keep that in mind when making your selection.
You should think about how much time and effort you want to put into caring for and maintaining your window treatments. Some require more care than others, so consider that as well.
Quality
Now that you know what to consider when selecting window treatments for your bow window, look for windows that offer good quality materials and construction and match the style of your room. And remember, there are many options available for bow window treatments.
So feel free to explore all of them until you find the perfect option for your home.
Final Words
Now you know there is a variety of bow window blind ideas that you can use to make your home look beautiful. 
When choosing window treatments, consider the style and function of the room and how to measure for window treatments. No matter what type of window treatments you decide on, you'll be sure to add beauty and style to your home.
If you still need to decide which window treatment is best for your bow window, consider getting help from the experts at Empire Window Treatment. We can help you find the best bow window treatments, including repair and maintenance. 
Let us help you to find the perfect window treatment for your bow window.
FAQ's
How to Use Bow Windows?
Homeowners often install bow windows in their living rooms as they provide adequate light and add a unique architectural touch to any home.
How can I make a room cooler with window treatments?
Window treatment can keep your home cool in summer as it can block the summer heat from entering the room and maintain the indoor temperature.
What is the difference between inside and outside mount?
In the inside mount, the window coverings fit inside the frame, and in the outside mount, the brackets are mounted outside the window.