Looking to design your windows but do not know where to start? Curtain design can be a bit challenging especially not knowing whether to do custom work or to shop at a retail store for a "faster job done". Custom window treatments not only suit your taste but our designers ensure at-home or work consultation, sketch design to enhance our work for our clients, and at-home professional installation (prof. installation make blue and send to why prof. installation page) when the work is ready. With our extensive knowledge, you are ensured to receive exactly what you want and more! No need to track your package, stress over self-installing, or worry that the material won't last.
Pay Attention to Detail
Our curtains (curtains make blue and send to what to consider when choosing curtains page) are usually made of higher quality materials than ready-made curtains. They are also better constructed, with more attention to detail. By adding a decorative touch, custom curtains can be made to fit any window size, unlike ready-made curtains, which are often limited in size options. Retail stores cannot offer the personalized attention and care that we offer to our clients. With dedication and attention to our work, customized curtains are long-lasting and worth every penny. With our team at Empire Window treatments (EWT make blue and send to EWT Manhattan page), our design process will run as smoothly as possible.
Matching Decorum
Custom treatments can also be made to match your existing décor more closely than retail curtains. Many times, most homeowners go curtain shopping they pick one that "closely" works for their home. Let's beat the "closely" mentality and customize your curtains according to exactly how it needs to be matched. You can choose the fabric, pattern, style, and color of your custom curtains to match your room's existing furniture and accessories. Whether you are looking at sheer material, lining options, or pinch pleats, we have everything you need. And if you can't find exactly what you're looking for, a custom curtain maker can often create a one-of-a-kind design just for you. With the right design consultant, the limit to your curtain making does not exist.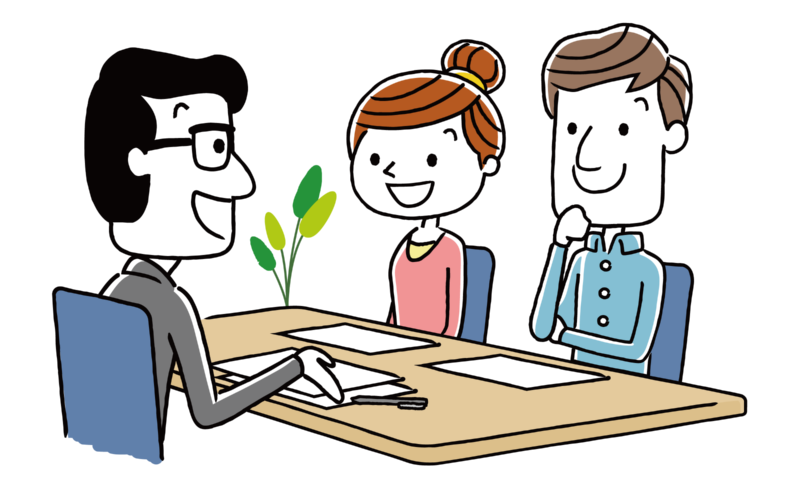 Cost-Effective
When many hear the words, "custom curtains" they often get intimidated and reject the idea assuming it's more expensive. Instead of rejecting the offer, let's reject the myth! Custom window treatments cost less than ready-made, store bought curtains of comparable quality and are totally worth it. When you factor in the cost of alterations or additions (such as extra fabric to match a pattern), custom treatments are often more affordable than retail curtains. With so many options to choose from, custom treatments can make more sense to invest in.
Getting your money's worth is super important and should never be taken lightly. However, being efficient with the work done is just as important. With our team at Empire Window Treatment, we hold our client's best interest at heart at all times. We believe in a great job done versus many retail stores that are just looking to sell and simply make a commission. Stop looking at a regular Joe to decide as to which curtain is best for your home, but visit our highly trained professionals for your custom-made needs today!